Welcome!
No matter who you are or where are on life's journey, you will be greeted with an extravagant welcome at Mission Hills UCC! We are an Open and Affirming church where all are invited to discover God's love regardless of race, socioeconomic class, gender, gender identity, physical ability or sexual orientation.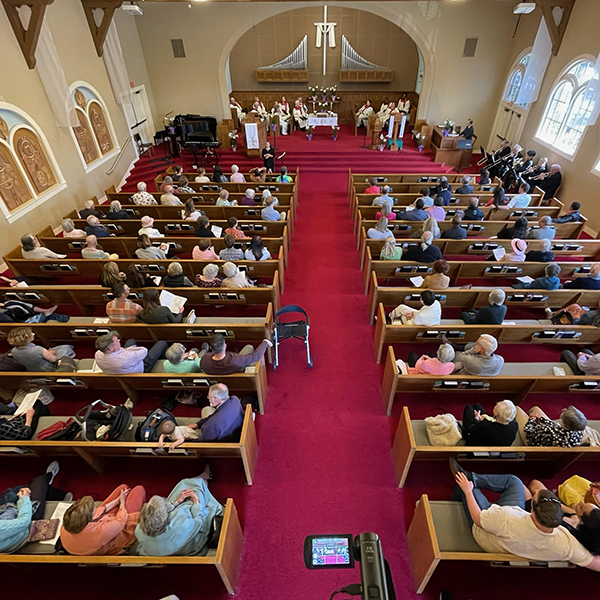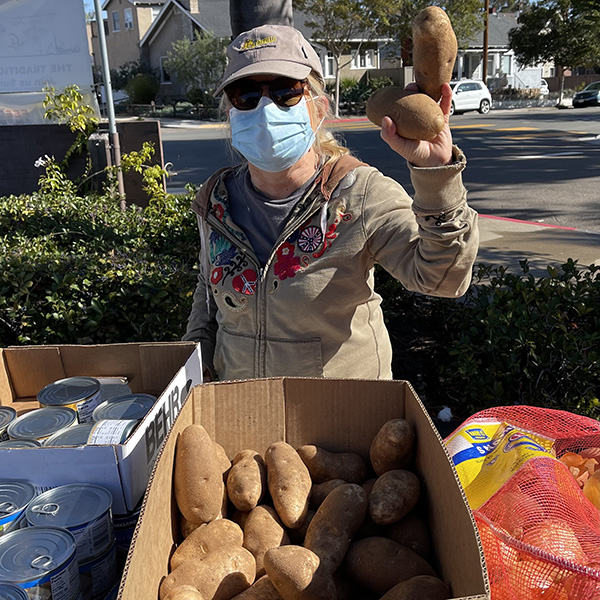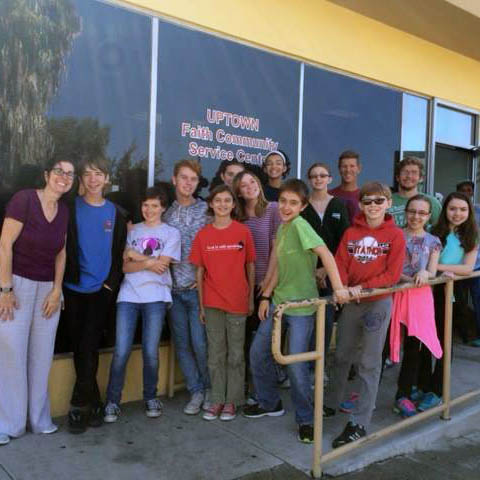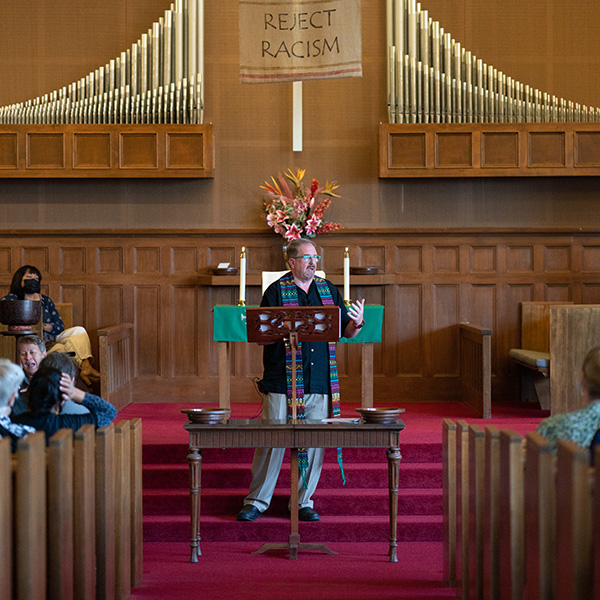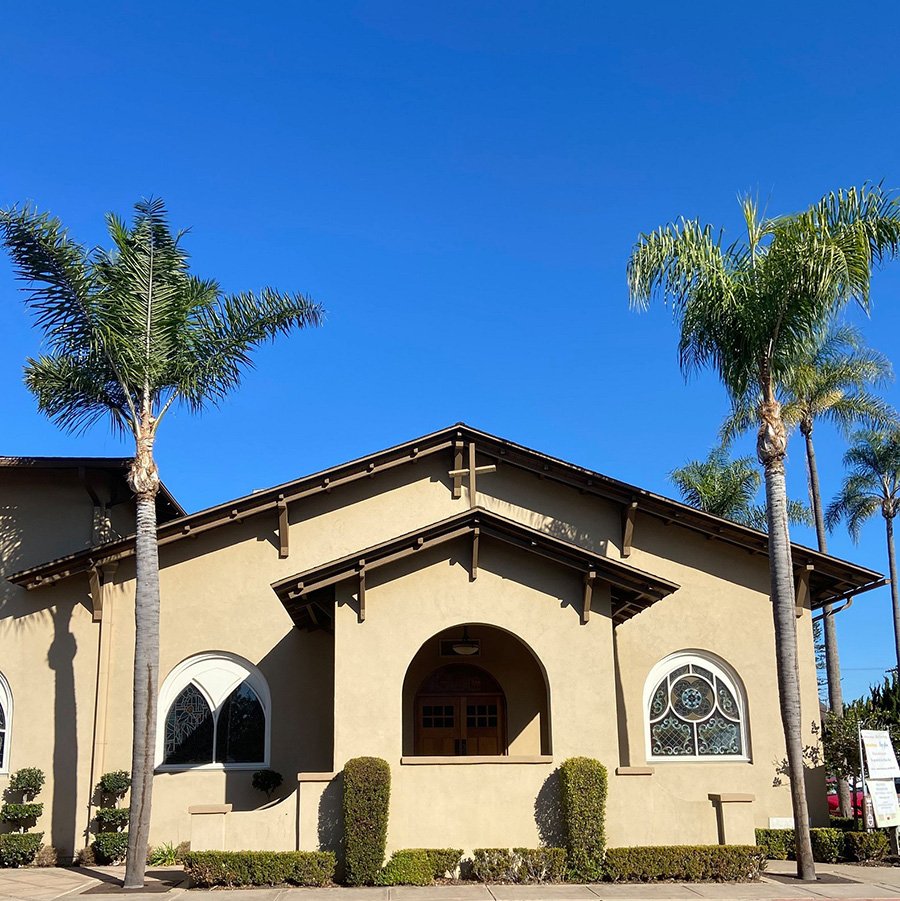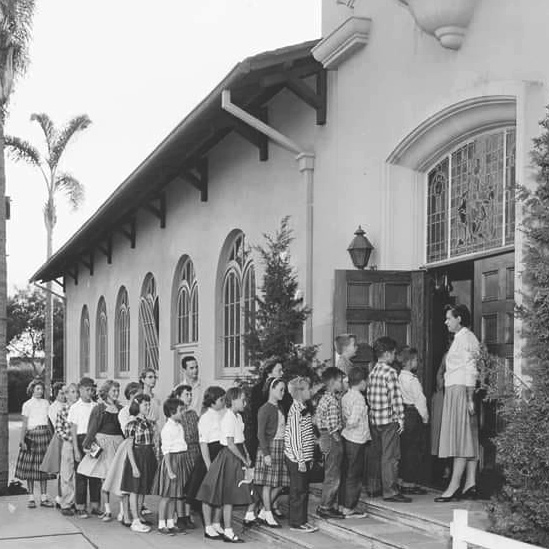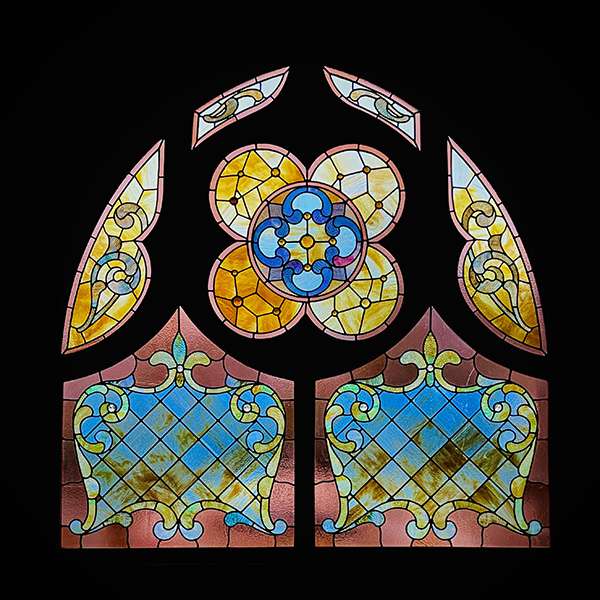 Mission Hills United Church of Christ (the Church) acknowledges Jesus Christ, son of God, as its head, and looks to the Holy Scriptures – interpreted by the Holy Spirit through reason, faith, and conscience – for guidance in matters of faith and discipline.
We are a church without dogma, where people are free to explore and deepen their faith in an environment open to questioning, within the richness of our strong Christian heritage. The United Church of Christ Statement of Faith and guiding principles proclaim our beliefs in uniting people from all ethnic, racial, and social backgrounds, and in actively promoting social justice and better living standards in our communities and around the world.
In addition to worship and fellowship, we are a mission-oriented congregation. Our hope is to leave the world a better place than when we arrived. Feeding America, El Nido shelter for abused women and children, Esperanza building projects in Tijuana, Special Delivery food service for those living with HIV/AIDS and cancer are just a few of the ongoing mission outreach efforts. We believe it is important to say what we believe and also to live it through our actions.
We are an "Open and Affirming" congregation which means we welcome everyone seeking a spiritual home with a special outreach to LGBT persons. You will find that ours is a safe place to learn, to question, and to grow. As an ONA congregation, we insist that LGBT people are equal with all others and are full participants in the work and worshipping life of the church.
We are a multi-generational, multi-racial, multi-cultural congregation. Our pews are filled with a diverse group each espousing varying theological and ideological perspectives. In addition, ours is a child-friendly congregation. Children are not only welcome here but are encouraged to participate in the worship and educational aspects of our community life. It is not uncommon for at least 25 children to come running forward for "their time of the worship service" when the pastor offers a children's message specifically designed for them.
We hope you will join us as we journey together seeking wholeness and spiritual fulfillment.